Company Life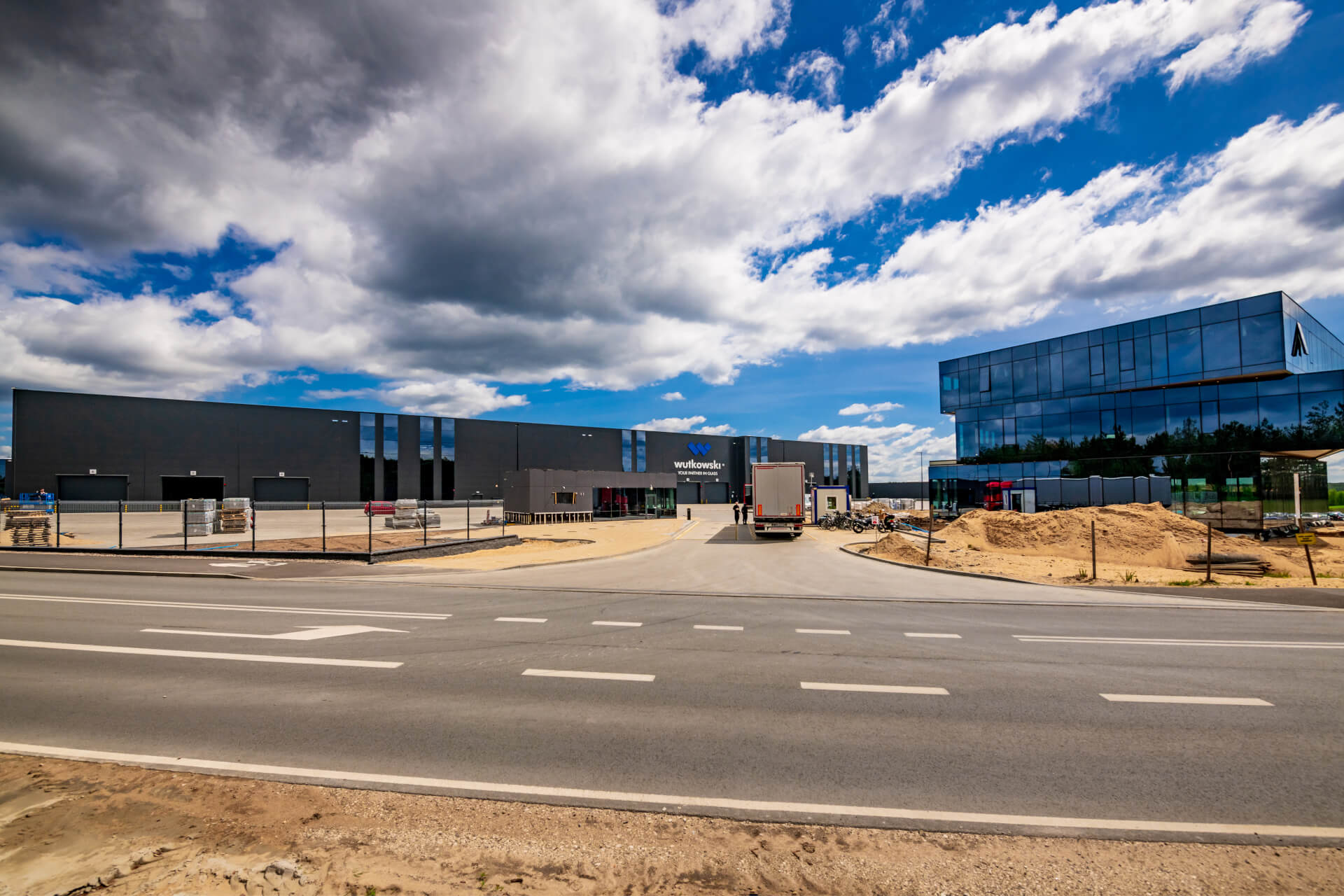 Bory Tucholskie Grand Prix 2021 - the 5th Śliwice Ten Kilometer Competition
On Saturday, 7th of August, within the framework of the Bory Tucholskie Grand Prix 2021, a local running event took place under our patronage - the 5th Śliwice Ten Kilometer Competition. We have been supporting the development of sport in our region for years. As the main sponsor of this event, we are happy on account of its growing popularity. The Śliwice Ten Kilometer Running Competition took place already for the fifth time and each year it keeps attracting more and more running fans.
The competition took place along the traditional route. The runners started from the centre of Śliwice, they ran through Lińsk and Rosochatka, by Commune Culture Centre and they finished the competition in Śliwice.
Different categories were prepared for the participants so that everyone could take part in the event: the 10-kilometre run, the 5-kilometre Nordic walking march, and the children's run.
The company owner's daughter Lena handed out medals on his behalf to all the participants for having completed the race.
The weather was splendid, and everybody present enjoyed great atmosphere during the event.
We would like to congratulate all the winners as well as thank the participants for their presence and invite them to come next year!