Company Life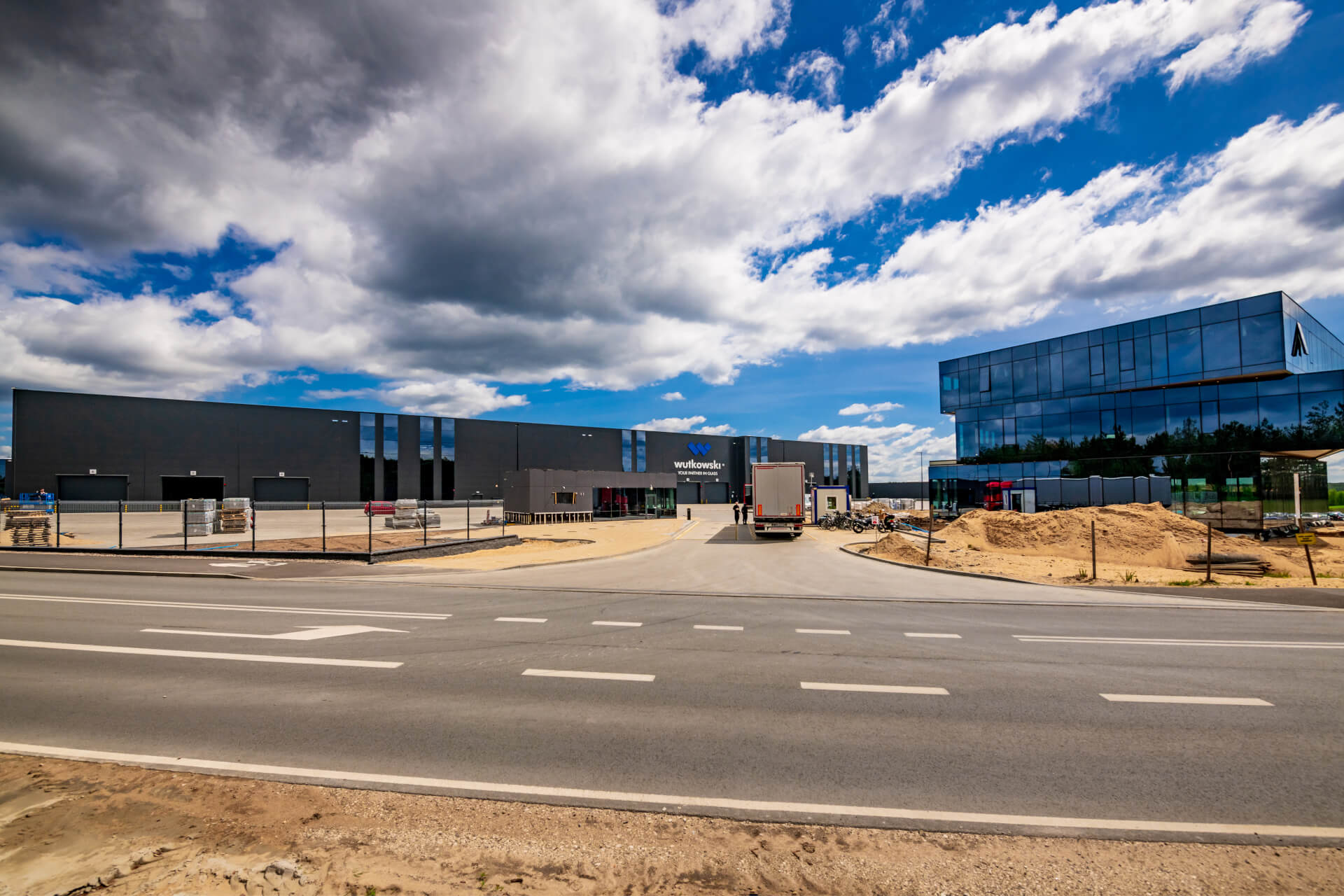 The Festival of the Tuchola Forest Tradition and Culture – the Strongman competition
On Sunday, 8th of August, the Strongman competition was held as part of the Festival of Tuchola Forest Tradition and Culture.
As many as 6 strongmen participated in spectacular competitions. The competitors took part in pulling a truck, lifting a passenger car, a farmer's walk and loading balls.
An additional attraction of the competition were the judging celebrities: Polish, European and World Strongman Team Champion Jarosław Dymek (chief referee) and Googlebox participants, Krzysztof Radzikowski and Dominik Abus. The competitions were co-ordinated by well-known announcer and presenter, Ireneusz Bieleninik.
Special competitions were also prepared for the audience.