Company Life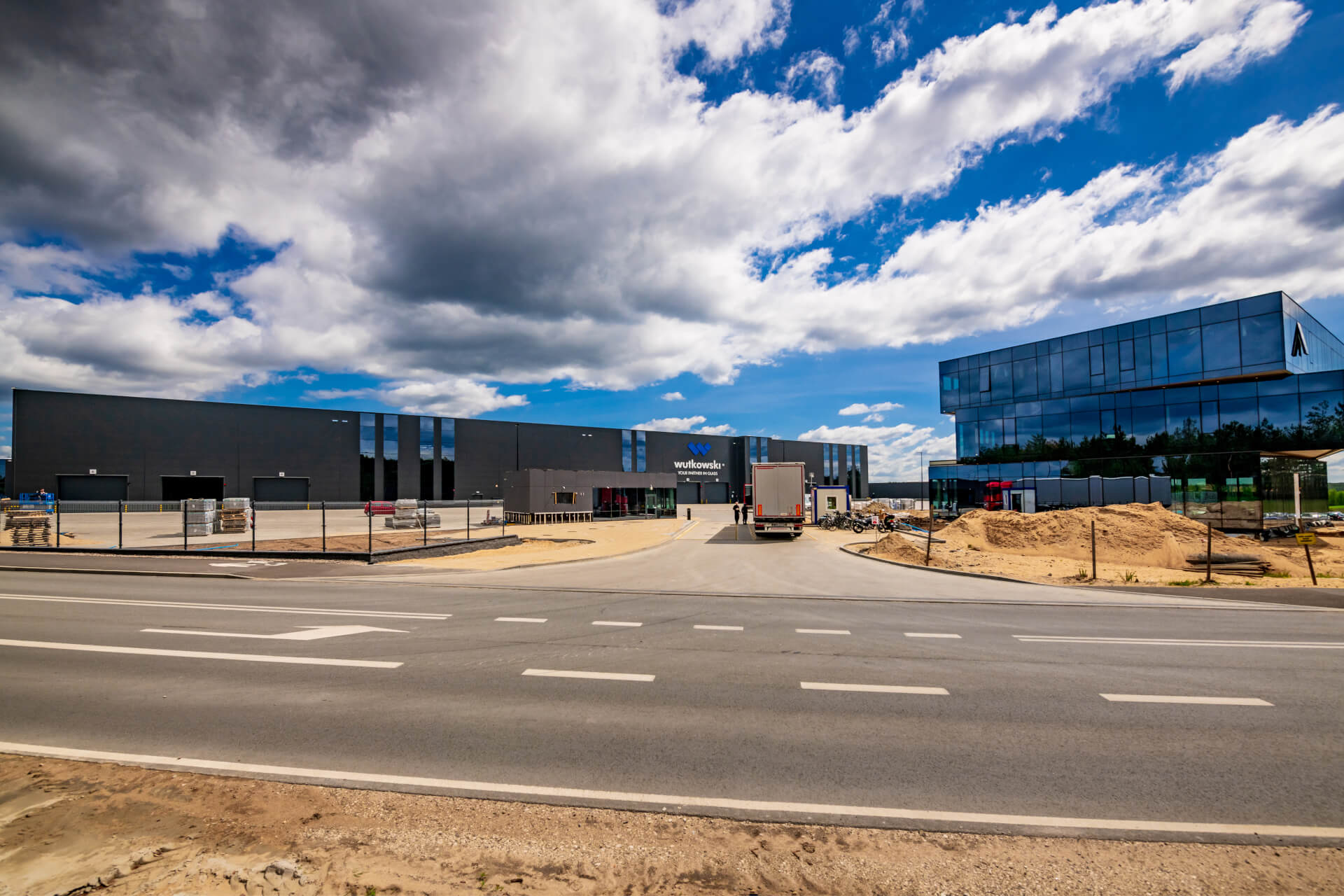 Our motivation is higher than ever
Such a large investment as the expansion of our headquarters is quite a challenge. It required us to thoroughly plan and rebuild all of the facilities that make up the whole of our company: the production and warehouse halls, and the office space. The commitment of all our employees is impressive. They invest their time and effort, bring a lot of positive energy and motivation, which is reflected in the final effect.
We can boldly say that the production hall is the heart of our company. Continuous development to meet the growing needs of the market resulted in a new facility which was connected to the old building. The total roofed production area is now 17,000 m2.
We have implemented modern technologies, increasing thereby our production capacity. Dedicated staff and modern machinery allow us to carry out even the most demanding construction undertakings. The result of our work are numerous interesting implementations with safety construction glass that meets the highest safety requirements.
The expansion of our headquarters is part of a long-term development strategy. And next year, we intend to do even better!