Company Life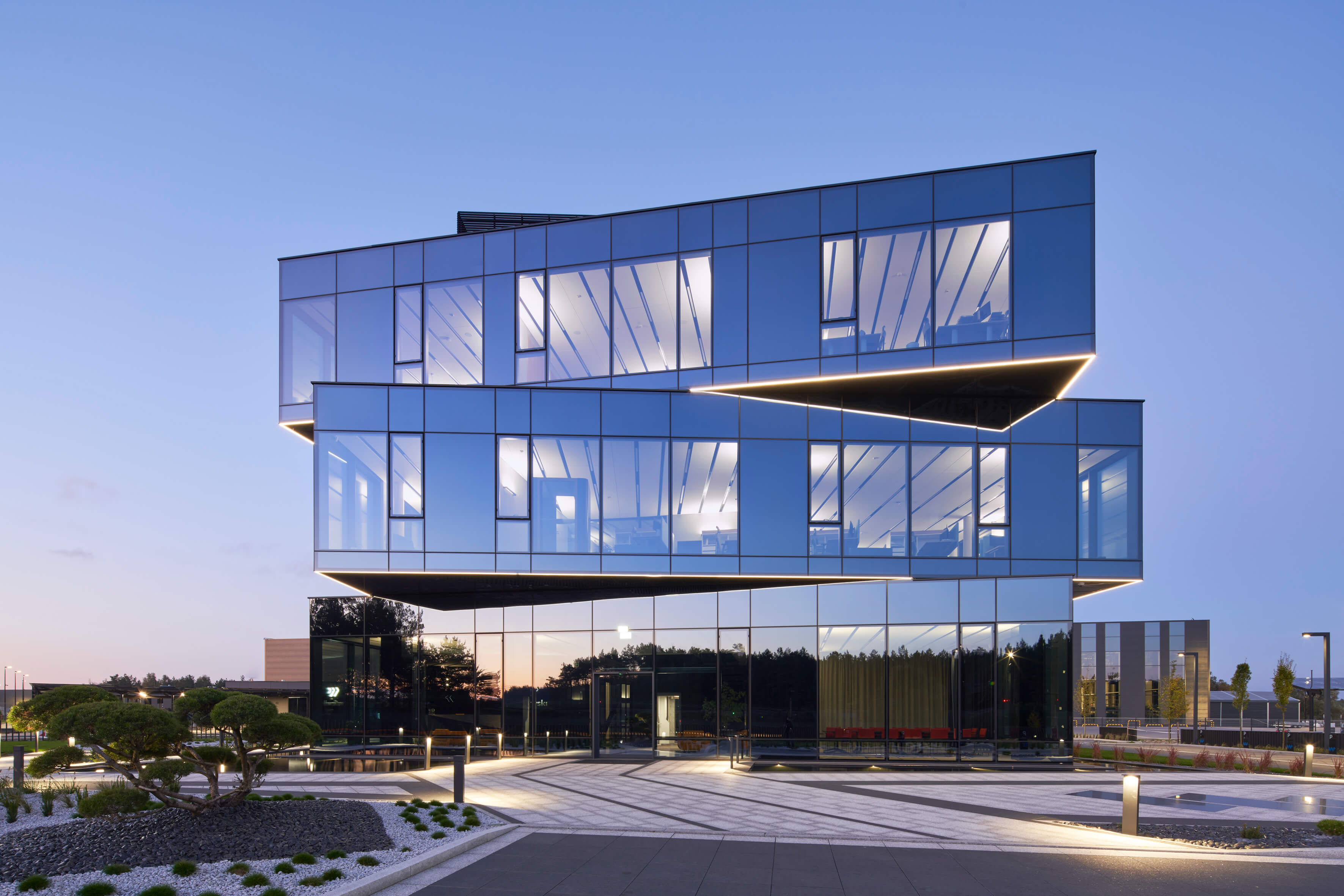 Streetball Challenge Sopot: We support and cheer!
Last Saturday, in Sopot's Ergo Arena, the 16th edition of the 3x3 basketball tournament was organized by the coach of the Trefl Sopot basketball team - Marcin Stefański.
Idea Street Challenge refers to the great street basketball tournaments, popular in the 90s of the last century.
It is a competition for everyone, both for amateurs and experienced professionals. The struggle is already renowned and recognized 3x3 basketball games. The tournament therefore attracted a large number of active participants and spectators.
The increase in popularity of the Sopot event is certainly related to the promotion of our 3x3 KOSZ KOSZ KASZ (KOSZ KADRY 3x3) to the Olympic Games in Tokyo. Emotions accompanied us throughout the tournament, it was not only fierce competition, but also great fun. We are waiting impatiently for the 17th edition and for our staff ... we keep our fingers crossed!