Black EVA film

Black EVA film
The EVA (Ethylene Vinyl Acetale) glass lamination film is used to manufacture laminated glass. The EVA film has many features that make it an excellent material for creating laminates. The most important properties of the film include:
excellent transparency and durability,
high resistance to stretching,
protection against UV radiation,
increased sound insulation,
resistance to temperature and humidity changes,
no discoloration or air bubbles,
good adhesion to glass,
outdoor and indoor applications,
no delamination in marine conditions.
We offer films with a thickness of 038mm and 076mm. The roll widths range from 1.6 to 2.6 m. The film is available in five colors: transparent, satin-white, satin-white gloss, milky-white and black.
Manufacturers:

Import
Available thicknesses:

0,38 mm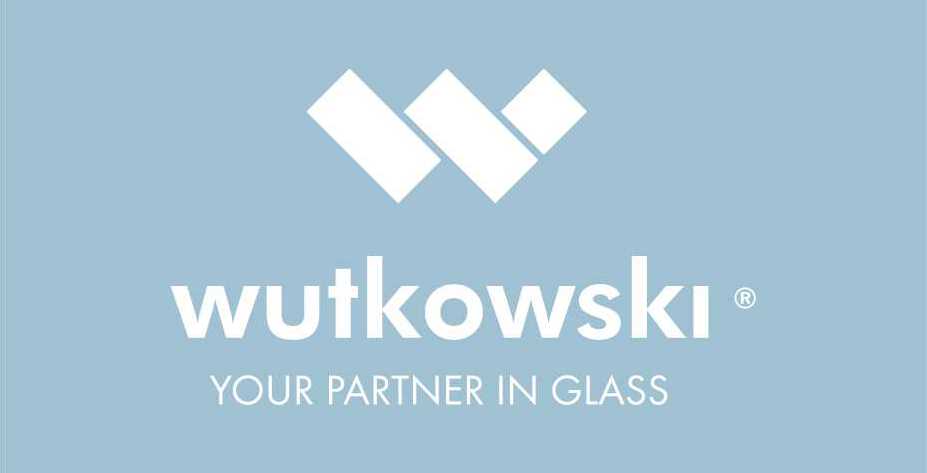 Available dimensions:
Wholesale order processing department